Farm Location in Destiny That Bungie Did Not Nerf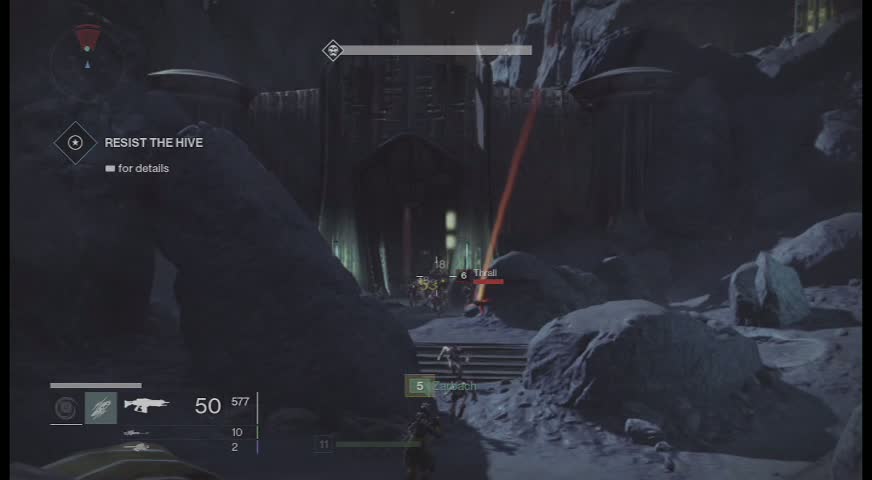 Sad news for players in Destiny as Bungie released an update in which they nerf the infamous Loot Cave. This left players without their best farming place and some of them are wondering where can they find that amount of Legendary Items in such a short time. Well, there's still one place that Bungie did not nerf.
It's called the Temple of Crota. It isn't as effective as the Loot Cave but it comes very close, and bare in mind that this place was the best farming spot before the cave was discovered. All you have to do is start the first mission on the Moon (The Dark Beyond) and proceed until you reach the entrance to the Temple of Crota. There, all you have to do is kill the very large number of thralls and acolytes that spawn by the gate and then let yourself get killed by the remaining enemies so you will respawn at the same point and do it all over again. Rinse and repeat; IMPORTANT: do NOT kill the Knight because doing this will respawn you farther into the mission and you will lose the whole farming context. And do not forget to set the mission to level 20. This way you will not kill the Knight by mistake. Anything else is fair game, but remember to leave a few enemies alive so they will kill you.
Try to take advantage of this as Bungie will probably "take care" of it as well.