Find Out Destiny's Public Events Schedule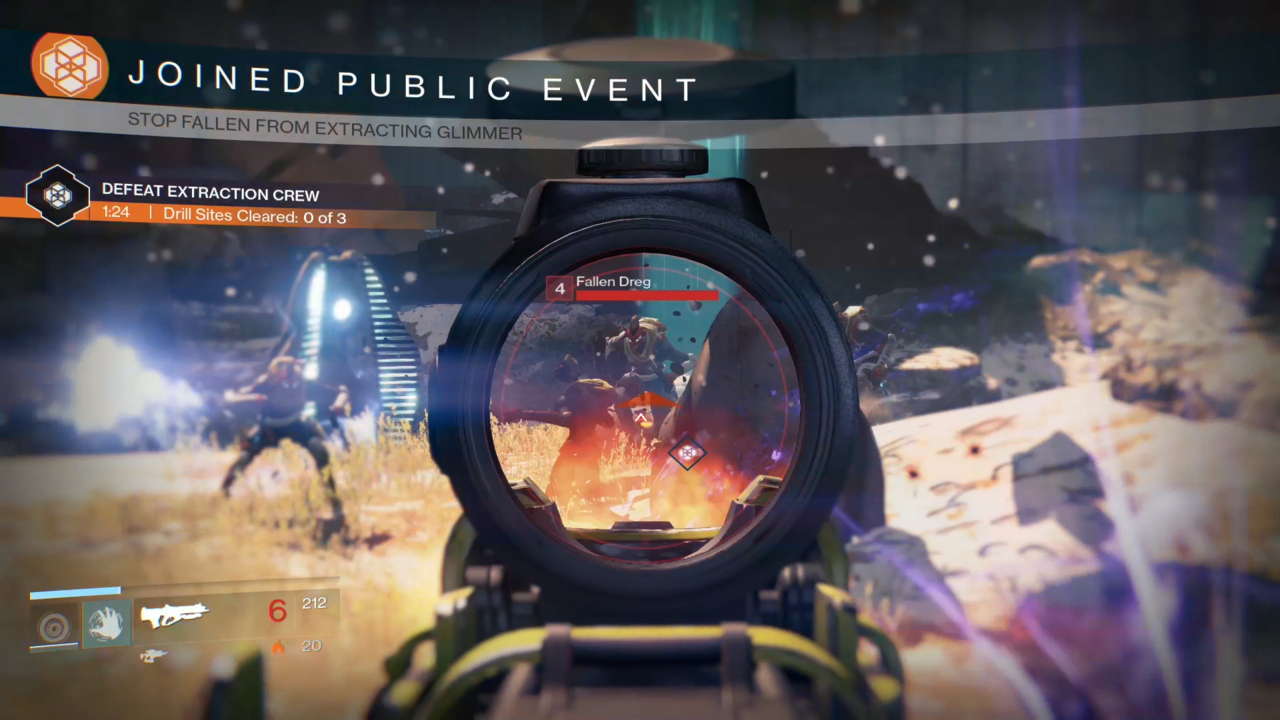 If you're into Destiny and got to the Legendary gear but don't have the materials to level it up, or you just are in urgent need of Vanguard marks, then you're about to receive the greatest news ever. A timer for all the Public Events is now available.
You just have to enter here and you'll see when the public events will happen. For now, it only works for Earth and Moon, but Venus and Mars events schedule will be coming soon. This is a great tool for those who find themselves farming for marks and materials, and trust me, 90% of those with legendary gear are already doing it.
So now you have the location and the precise time of the happening, you only need to get your Guardian butt over there and kick some Fallen whiskers!